NORDIC COLLECTION
Call it a comeback, Ornot.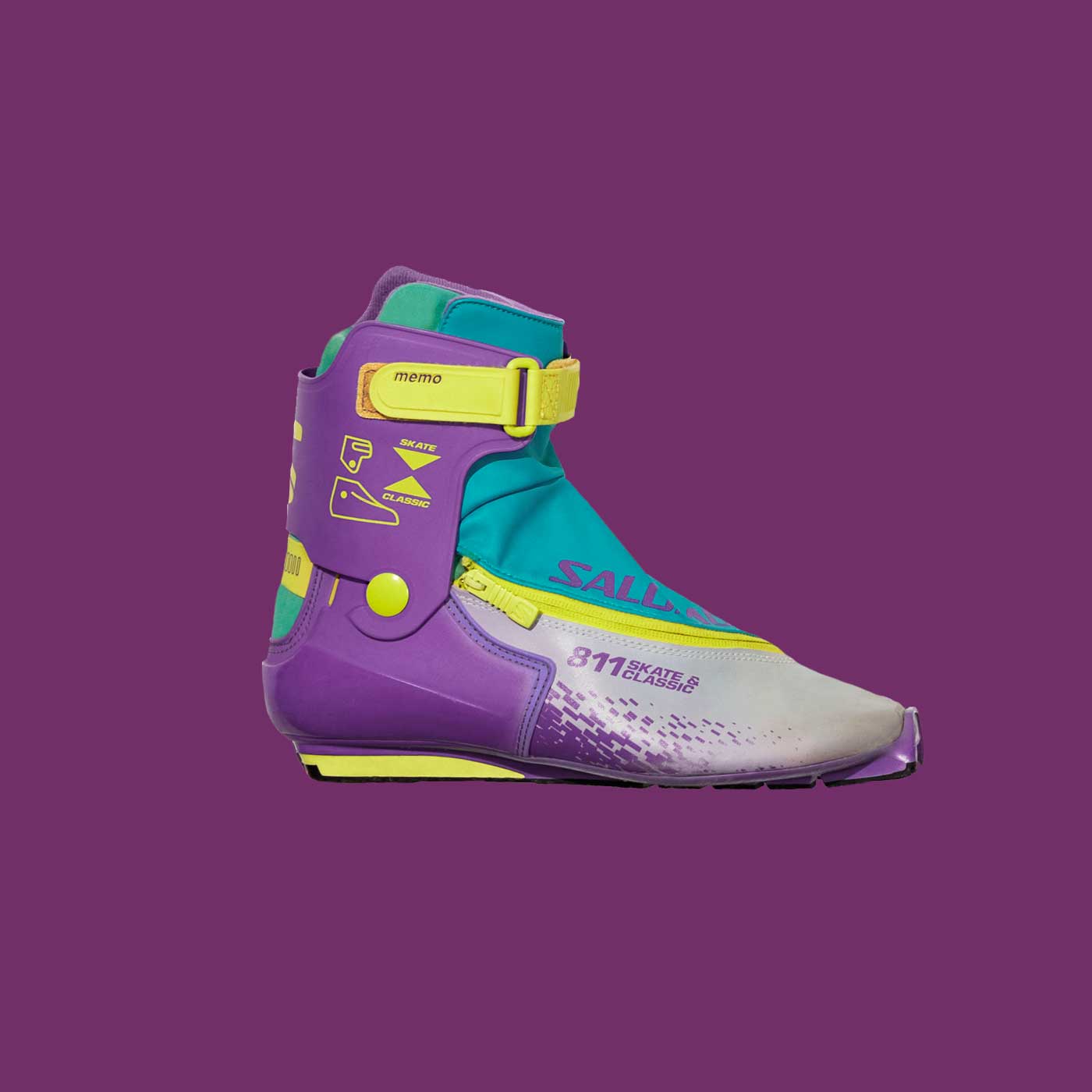 NORDIC COLLECTION
INSPIRED BY MY 1992 NORDIC SKI BOOTS
Growing up in the Midwest, cross-country skiing was practically a rite of passage in my family. It wasn't so much about the sport or fitness as it was about finding a way to embrace the outdoors during the long, cold winters. My passion for bike racing, combined with my job at a bike shop that transitioned into a ski shop during the winter, naturally led me to nordic/skate skiing. I've cherished these boots from '92 for their distinct colorway. Now, in 2023, we've designed a 9-piece "Nordic Collection" inspired by this vibrant 90s color palette. You can call it a comeback, Ornot.
– MATT Q (Founder / Chief Bike Rider)