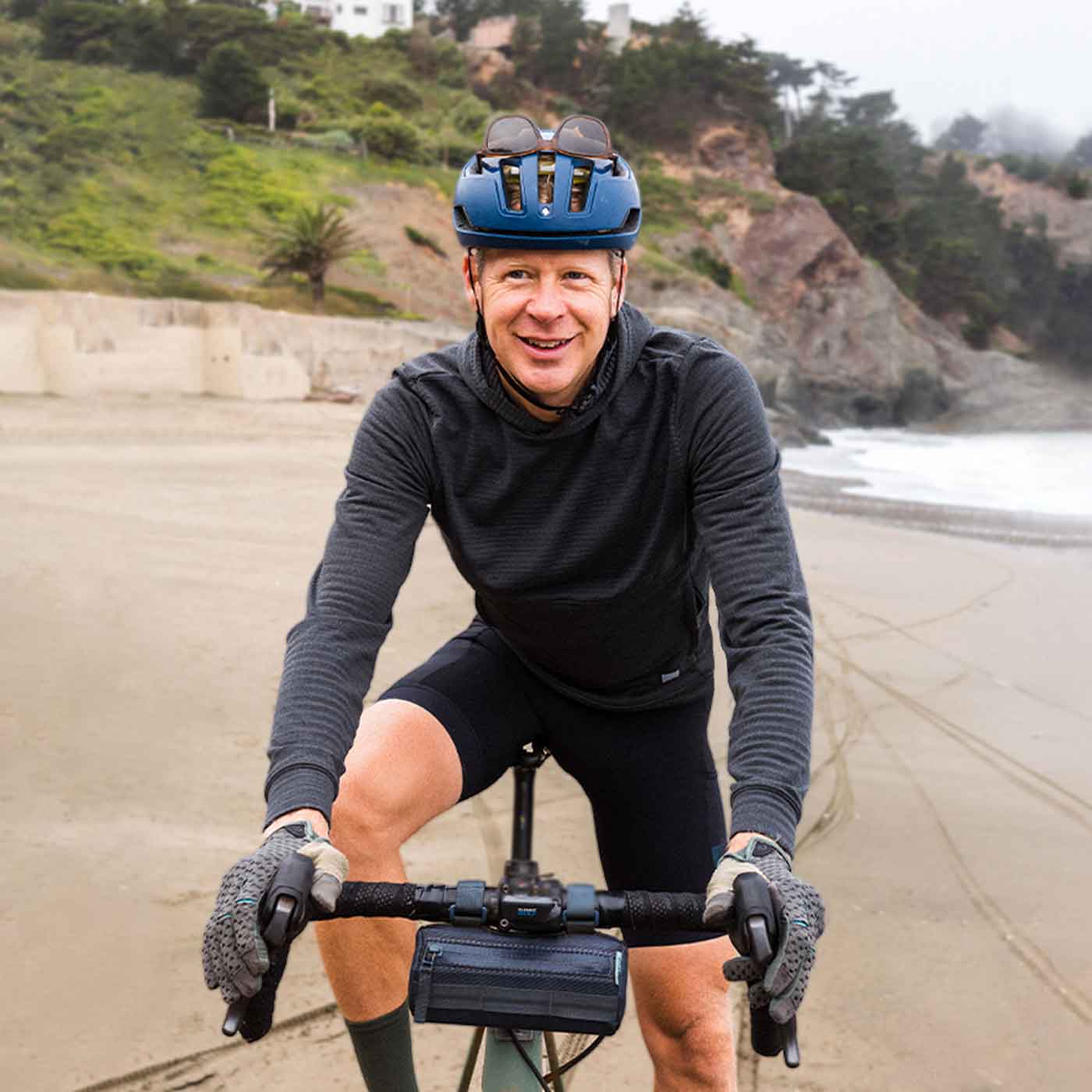 NORMAL, ORNOT
We make clothing inspired by the constantly changing temperatures San Francisco. With fog, wind, sun, and even rain fog, this means we are obsessed with breathability, wicking, and packability. Our gear is constructed using recycled fibers, merino wool, deadstock fabric, and a general consciousness around ethical production and quality construction. Much of our clothing is produced right here in the USA and while we may like to ride fast sometimes, we are very far from fast fashion.
When Matt (pictured above) started Ornot in 2013, massive logos and team kits were the norm (ask him about his last team kit). Ornot's goal was to change the landscape by offering well designed cycling clothing, with minimal branding, made right here in California, that doesn't break your wallet. You could be a rolling billboard, Ornot.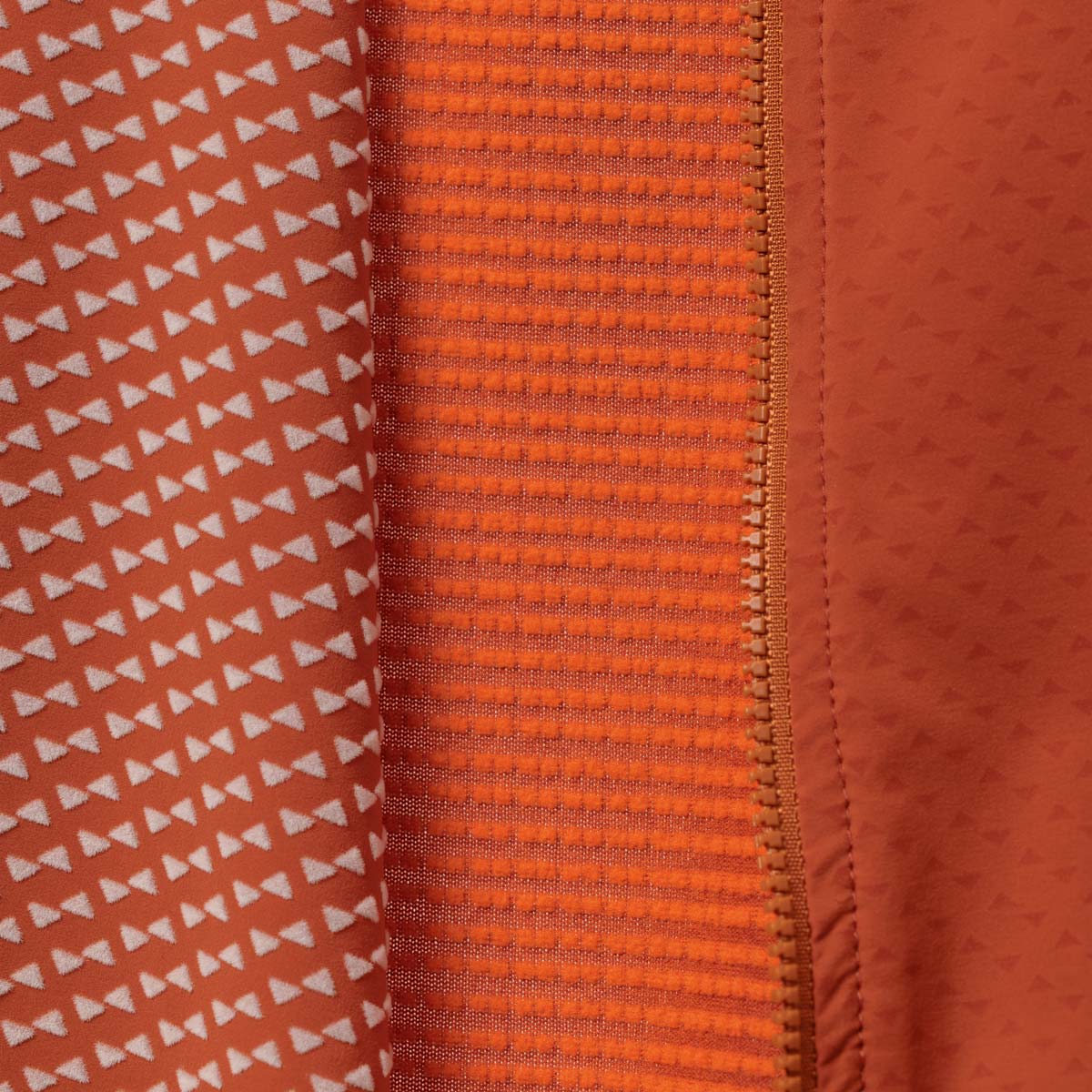 THE FABRIC WE SELECT
We carefully design our clothing using fabric made from certified and traceable recycled or natural fibers. We even have an entire "Special Projects" collection which is made using deadstock fabric and remnants. When sourcing we always try to source Bluesign approved or Oeko-Tex certified fabric, and we have moved to using all PFAS-free DWR coatings.
MADE IN THE U.S.A.
Much of our clothing is made in the USA (mostly California!). We work closely with our sewing partners to ensure a quality product and a responsible manufacturing process. Having our production close also helps reduce emissions. Domestic production is important to us and much harder than producing overseas. It also costs more - but we think it's the right thing to do with regard to jobs, sustainability and our local communities.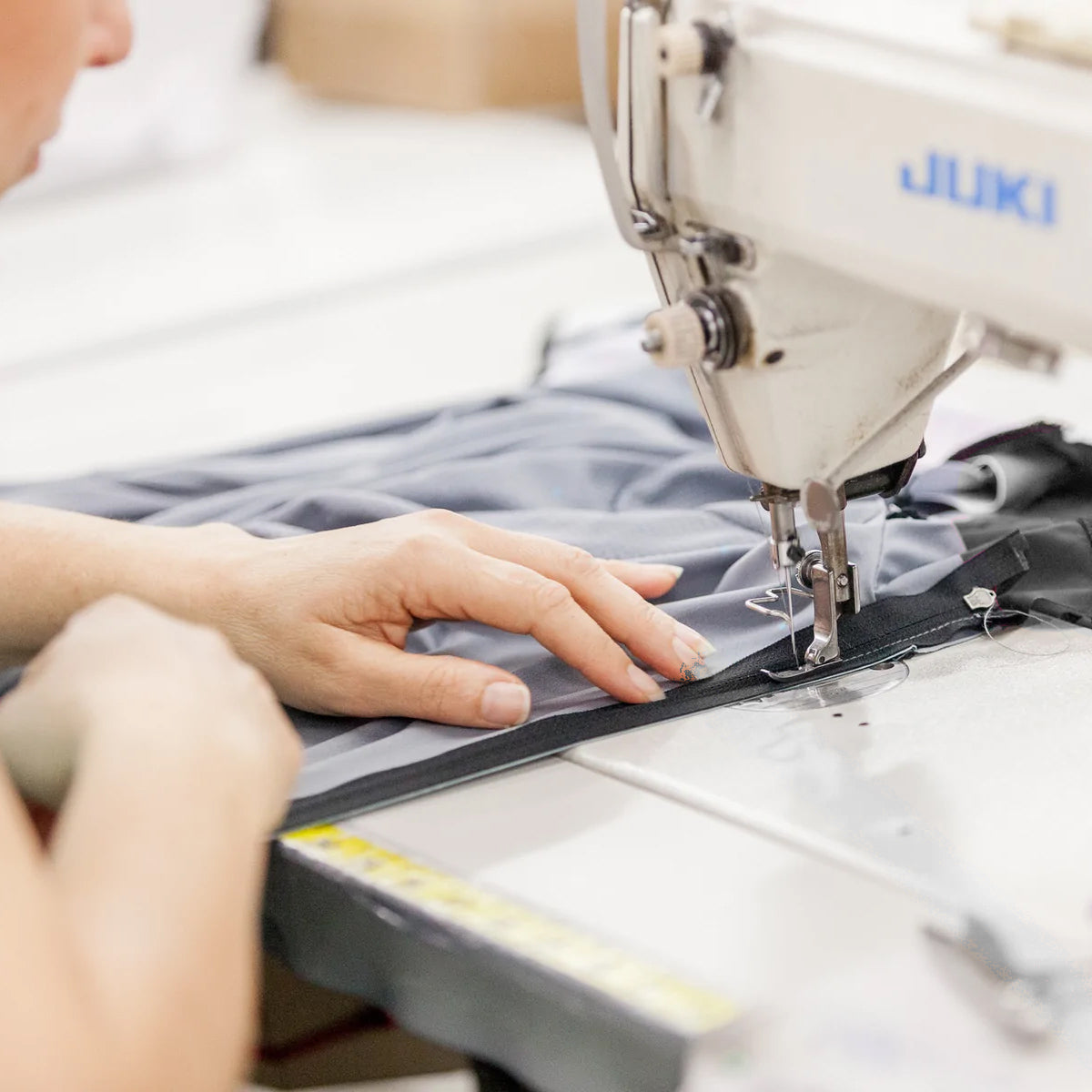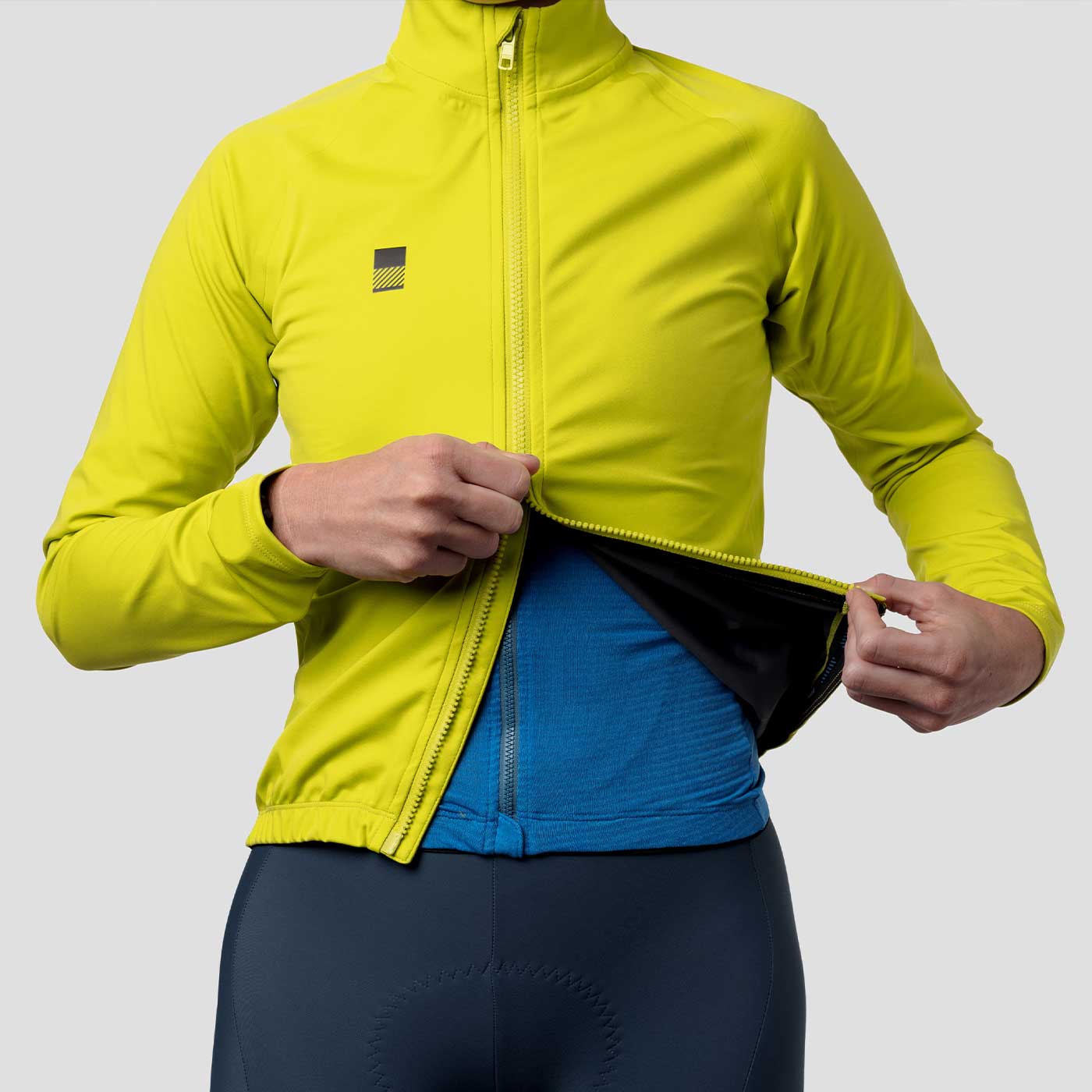 YOU COULD BE A ROLLING BILLBOARD, ORNOT.
You shouldn't have to pay a bunch of money for clothing that advertises itself. We like to make gear that keeps the focus on the ride, not the logo on your chest.
CLIMATE NEUTRAL CERTIFICATION
Making things creates carbon, from production to shipping and beyond. We're excited to move into our fifth year as a Climate Neutral Certified brand.  Not only have we offset our entire carbon footprint since 2019 with certified carbon credits, but we also work aggressively towards minimizing our carbon output with every decision. We could all be part of the solution, Ornot.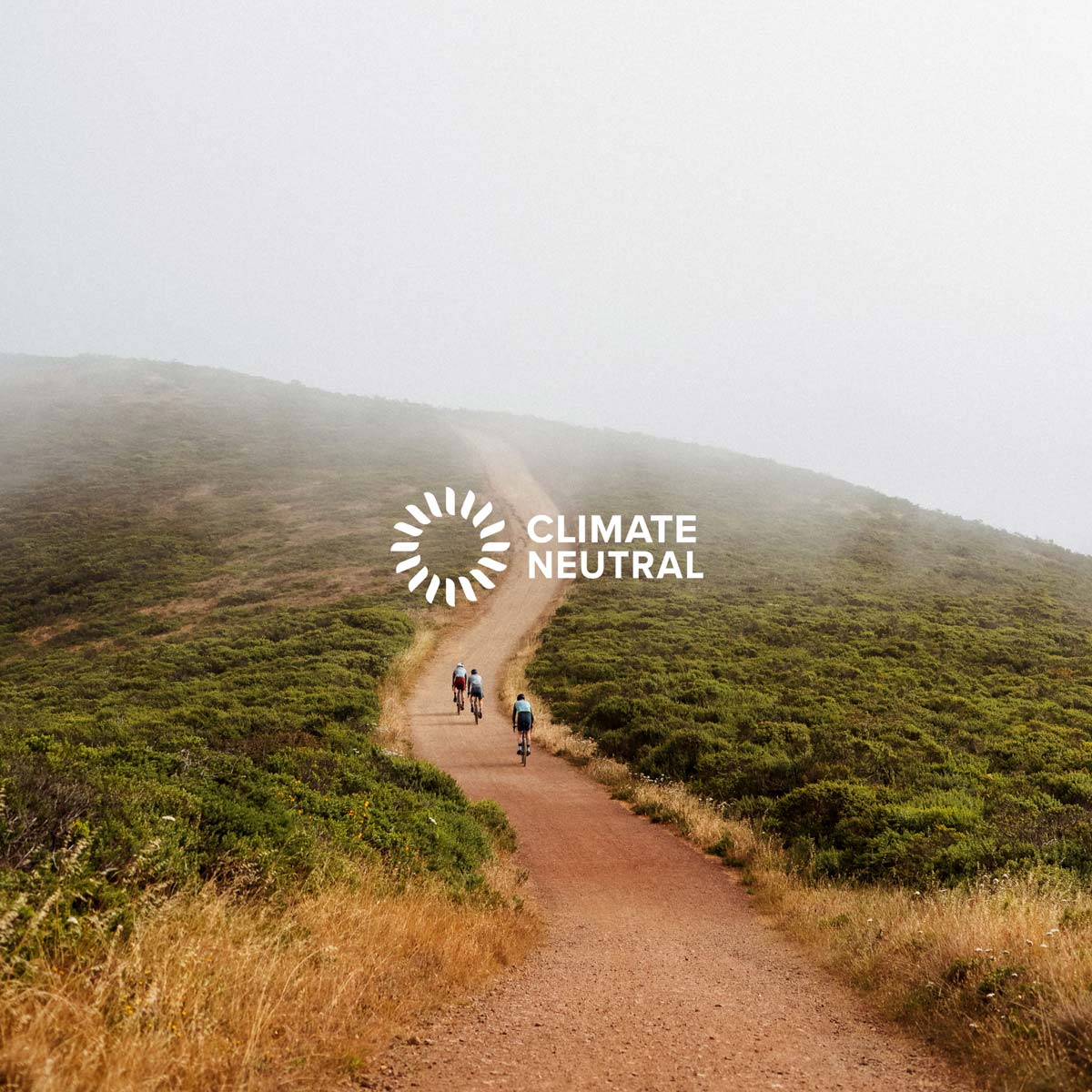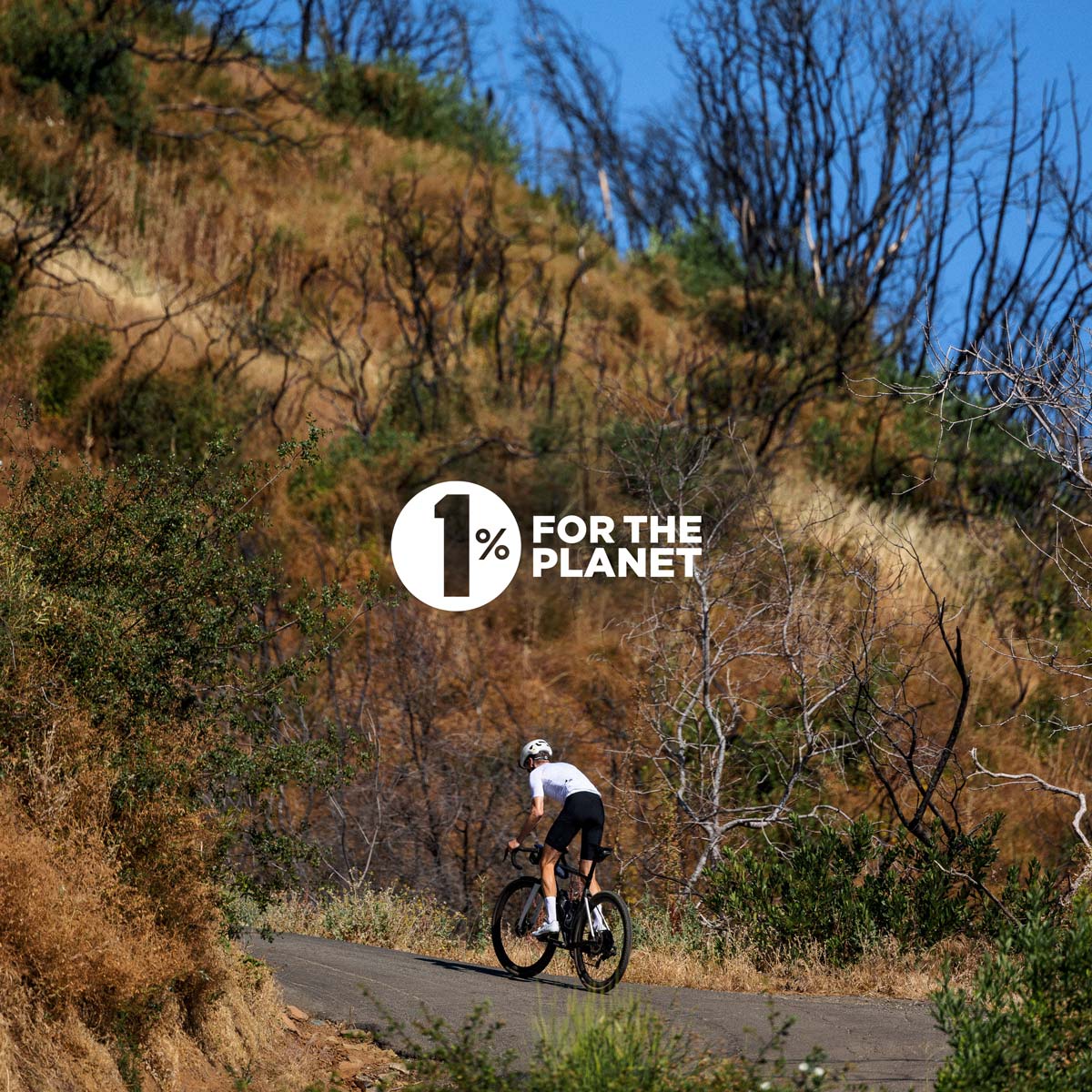 1% FOR THE PLANET
1% of all sales are donated to approved nonprofit organizations committed to protecting the air we breathe, the water we drink, and the world we play in. 1% For the Planet ensures that giving goes directly to highly vetted environmental nonprofit organizations to make the most impact possible.
PACKAGING
Our packaging and soft sided mailers are either recycled, compostable or even upcycled from plastic harvested from the ocean. We encourage anyone doing an exchanging to re-use the original soft sided mailer when returning anything to us.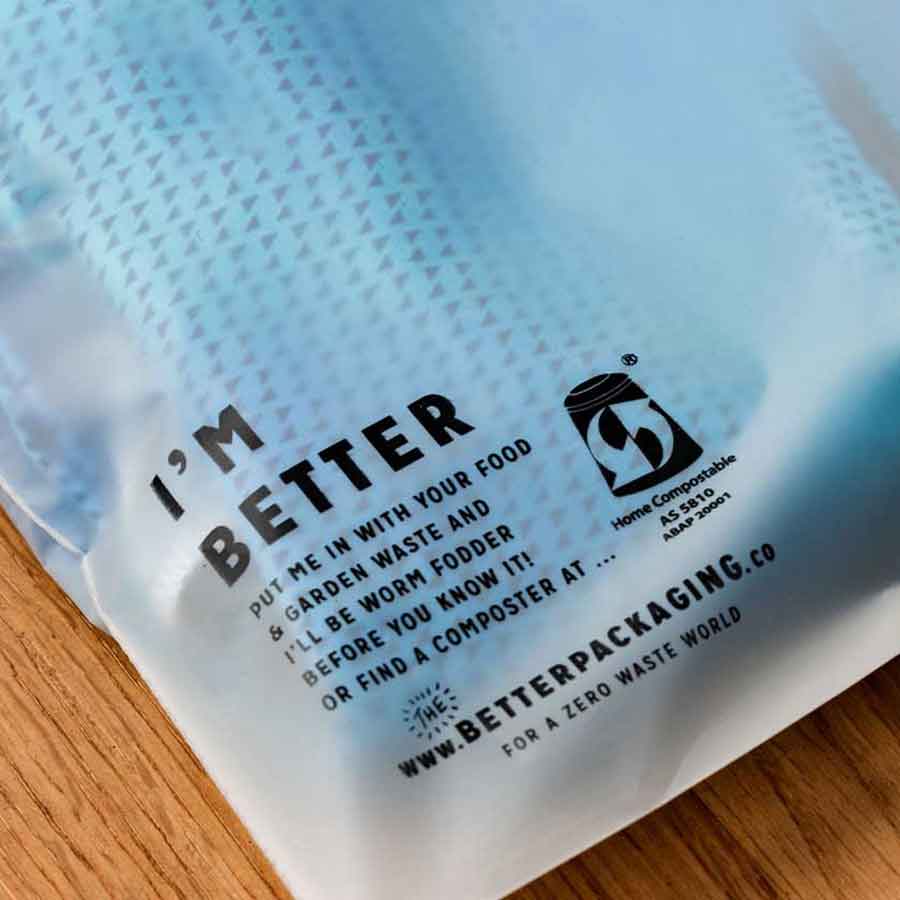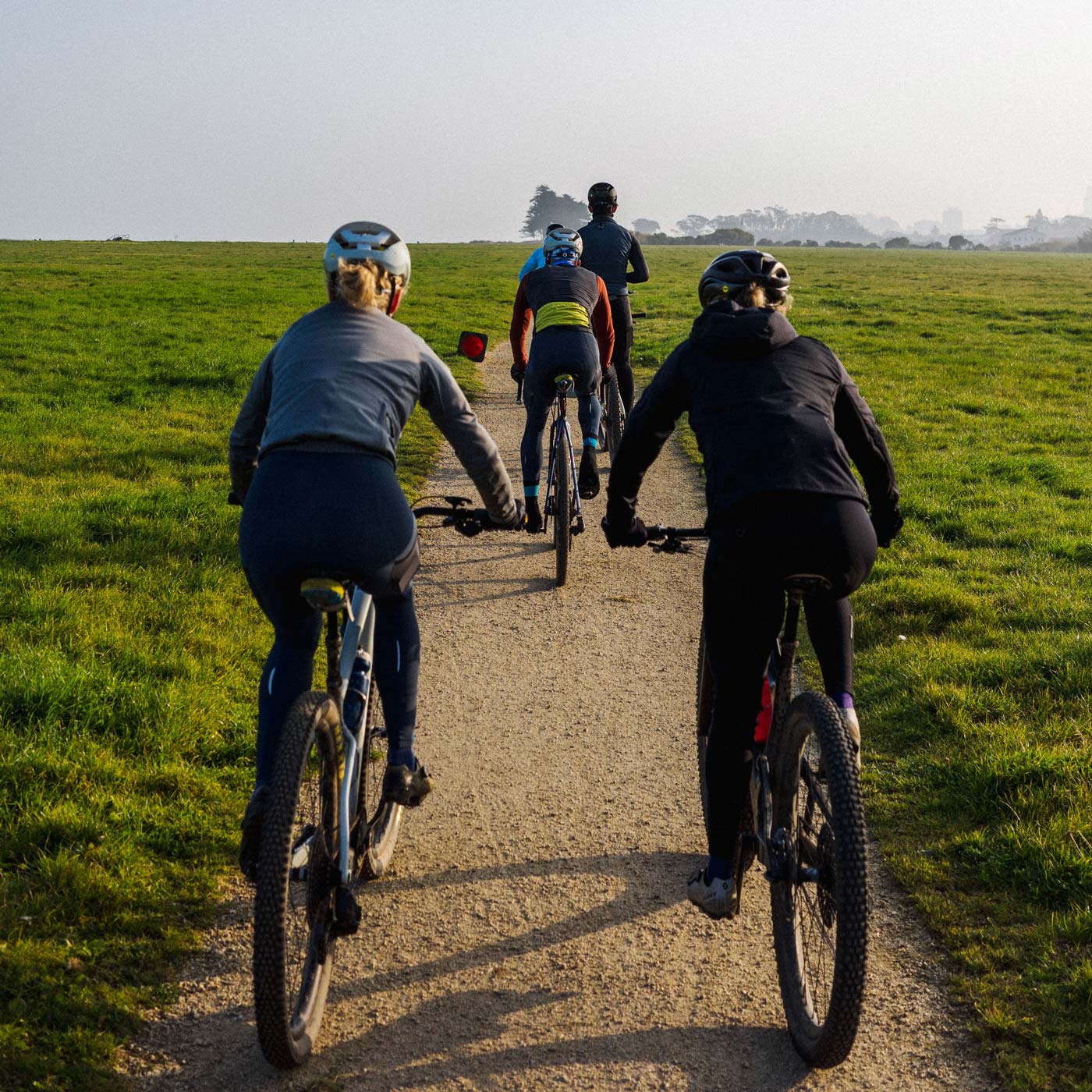 YOU COULD RIDE TODAY, ORNOT.
Racing, commuting, cruising or crushing - it's all about people and the experiences. Bikes are fun, and we don't take it too seriously.
FREE SHIPPING / FREE EXCHANGES
Free shipping on orders over $150 / $350 international. Free domestic exchanges.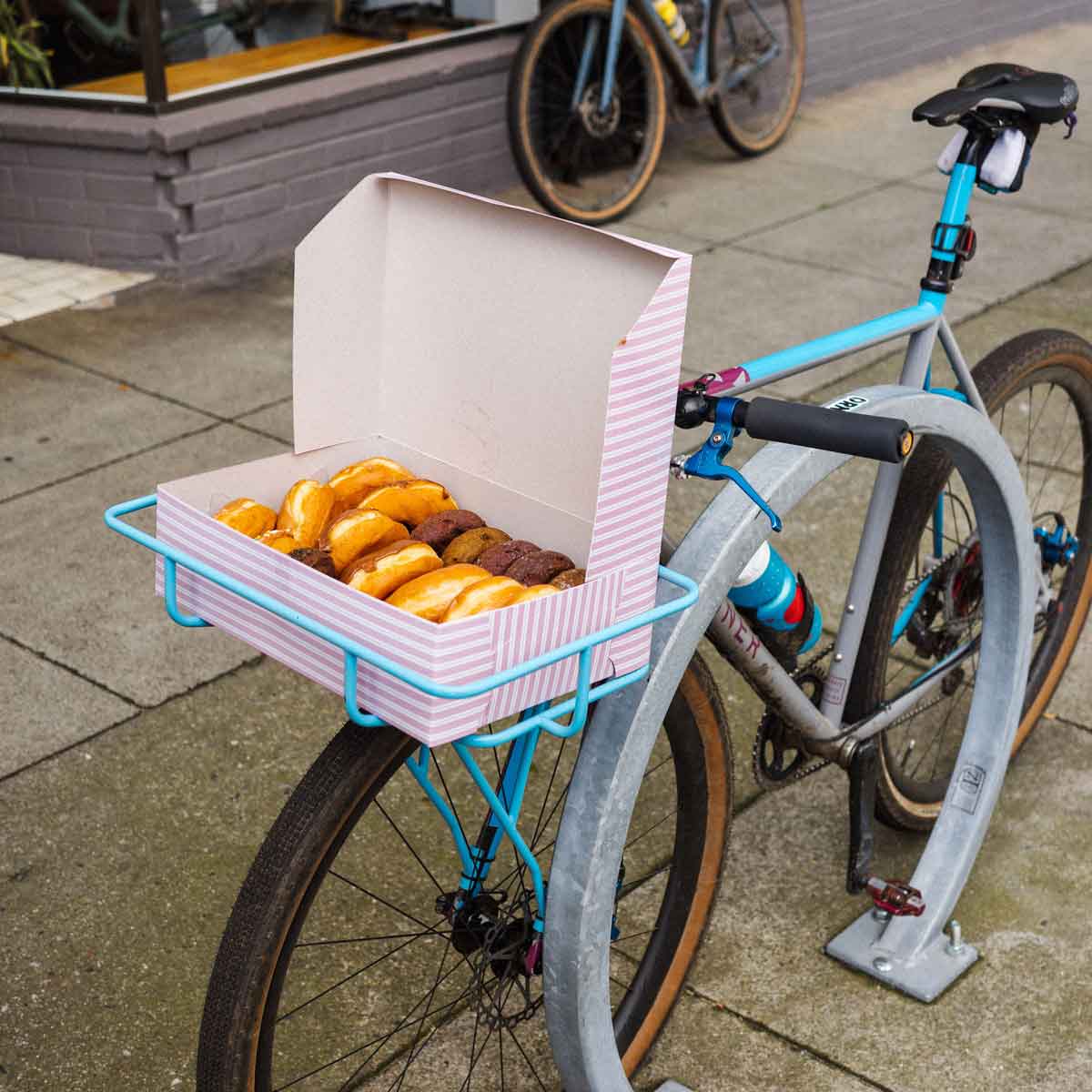 WE STAND BY OUR PRODUCTS
1 year warranty against manufacturing defects and crash assistance program.