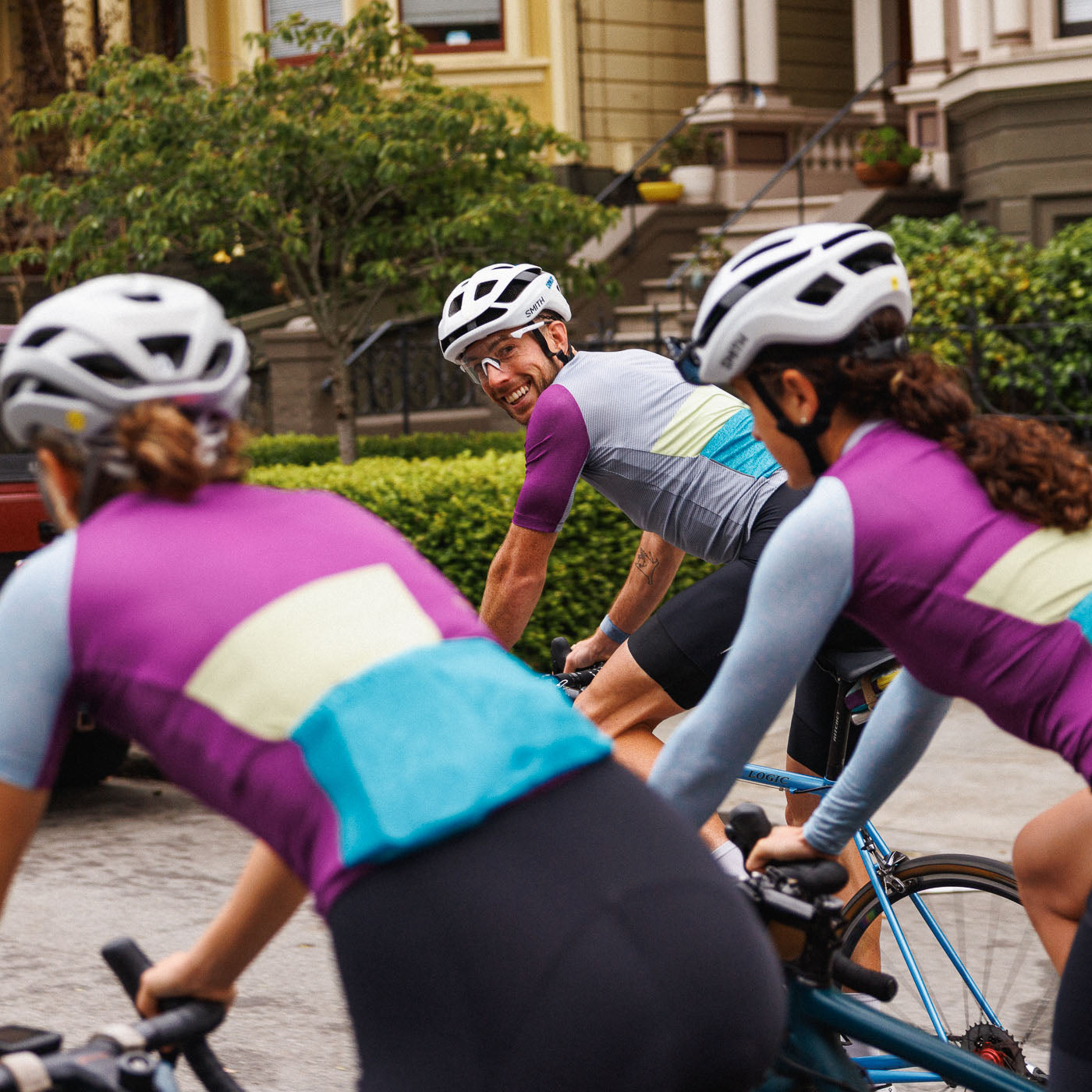 New!
PARK JERSEYS
Constructed using bluesign®-approved recycled materials, these jerseys are engineered for comfort on every ride. They feature soft, stretchy Italian micromesh fabric with UPF 28+, three rear pockets, and a hidden zipper pocket for your keys or credit cards.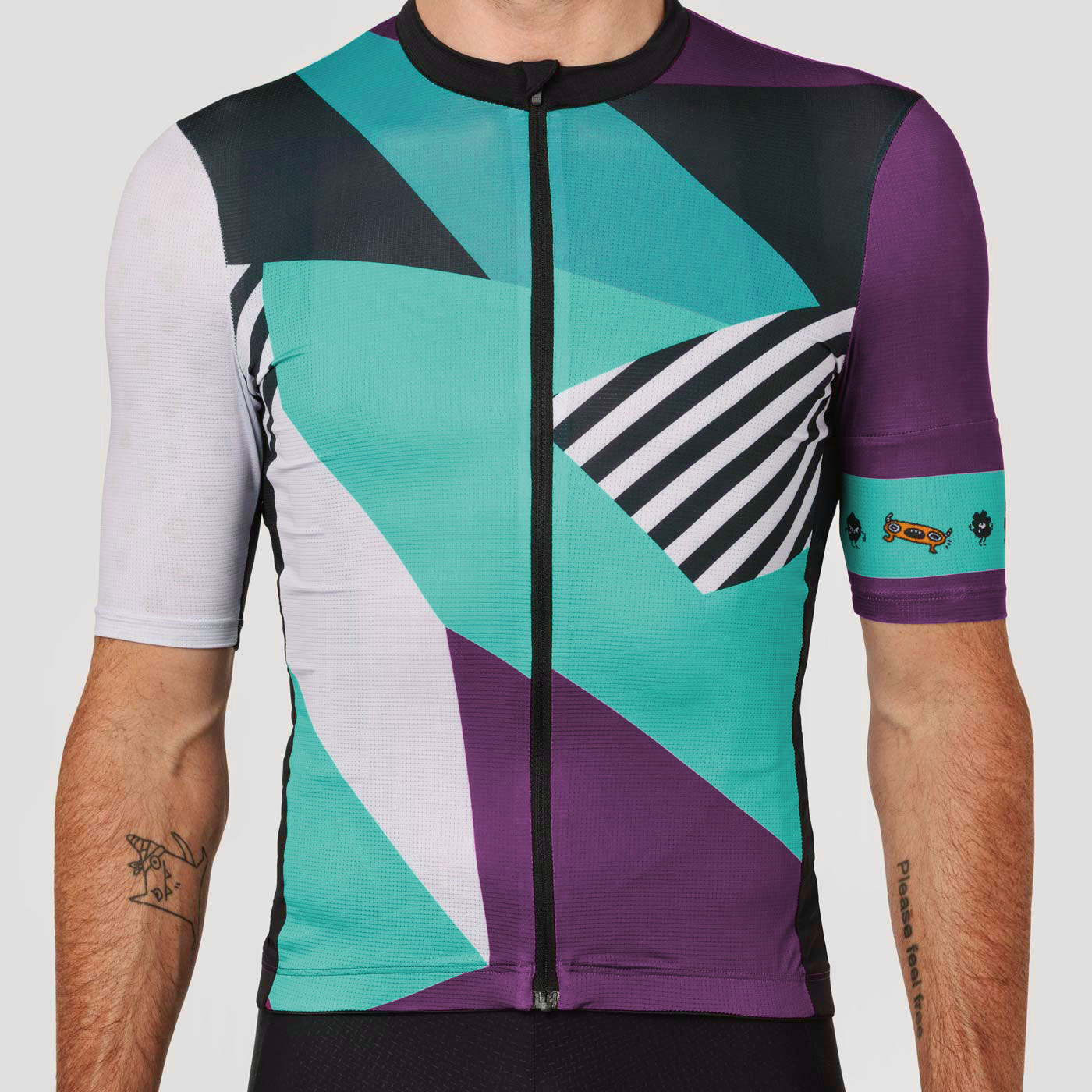 PREORDER : SMALL MONSTERS PROJECT JERSEY
Support The Small Monsters Project, a nonprofit whose mission is to reduce the stigma around mental health challenges and provide resources and education around concussions and TBIs. Preorder ends October 15th.
WORK JERSEYS
The Lightweight Work Jersey is made for the heat and lives right at the intersection of performance and value. Made using high performance recycled fabrics, these jerseys offer everything you need and nothing you don't.
MICRO GRID JERSEYS
Our Micro Grid Jerseys are made for changing temperatures and all but the hottest days (55-85 deg). The fabric itself is the same weight as our house jerseys (light), but the lofted grid structure on the interior helps insulate when worn with a layer. When worn on it's own, these voids allow air to pass freely to breathe and wick like a champion. Made in the USA.
UV TRAIL SHIRTS
Our trail shirts feature UPF 30 sun protection, lightweight bluesign®-approved recycled fabric and a loose cut for a casual look and air flow. Cut and sewn in California, you could wear these on your bike, Ornot.
THERMAL
Our Thermal jerseys are made to keep you cozy in temperatures ranging from 45° - 70° without a jacket layer, add that and you can drop the temp by another 10° ish degrees.