NORDIC COLLECTION
Inspired by 1992 Nordic Ski Boots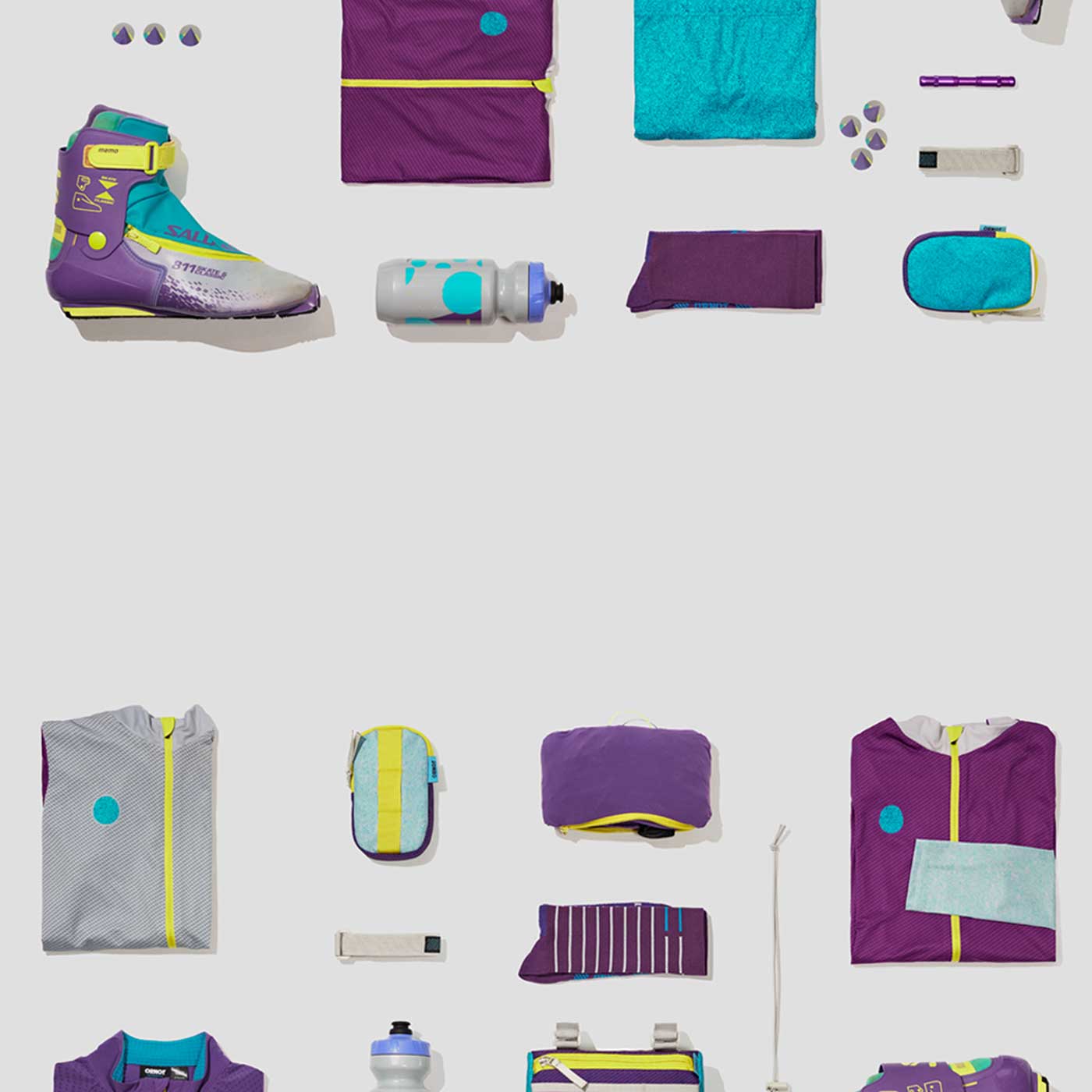 MISSION PANTS
New Color + Back In Stock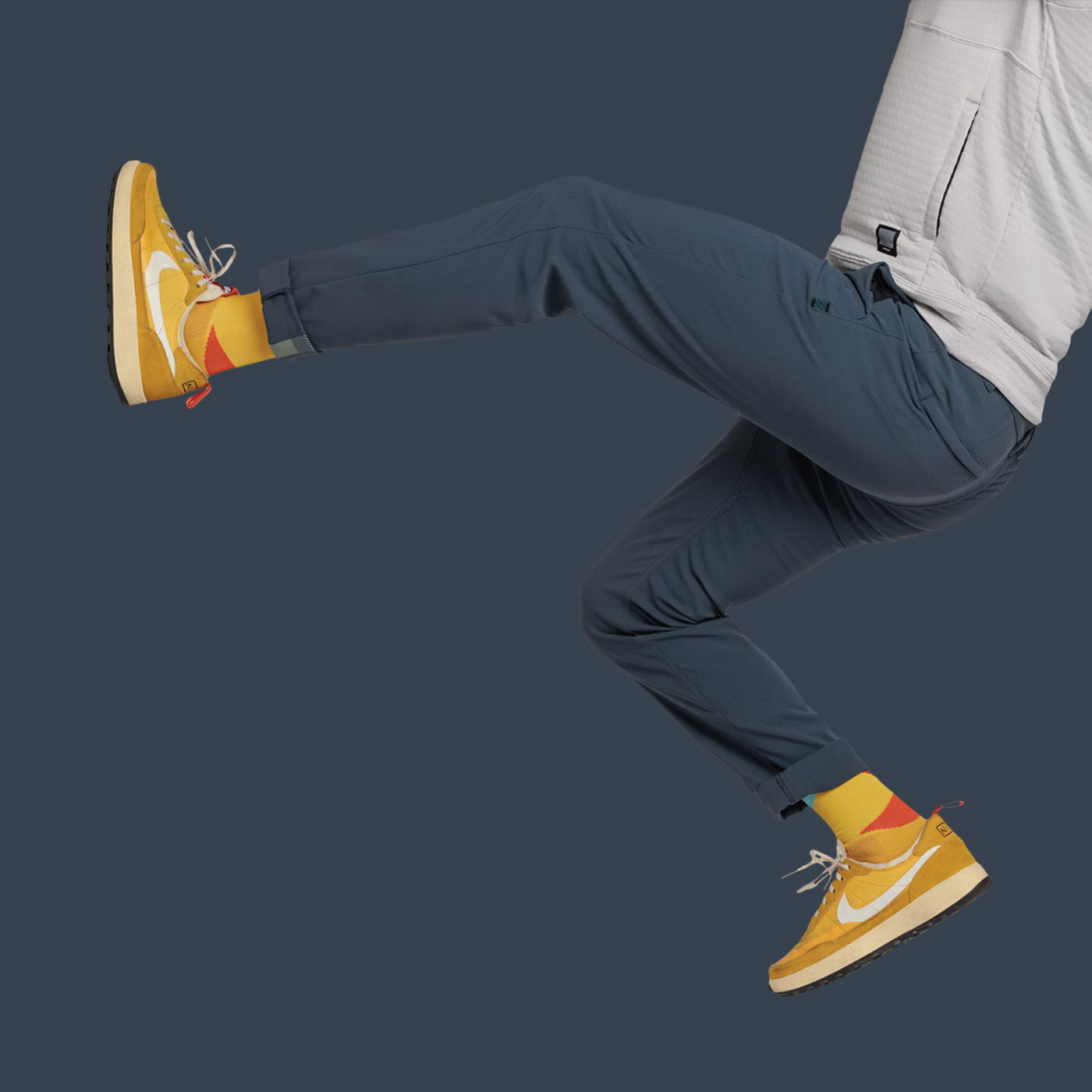 NEW PARK JERSEYS
Made from recycled fabrics // UPF 28+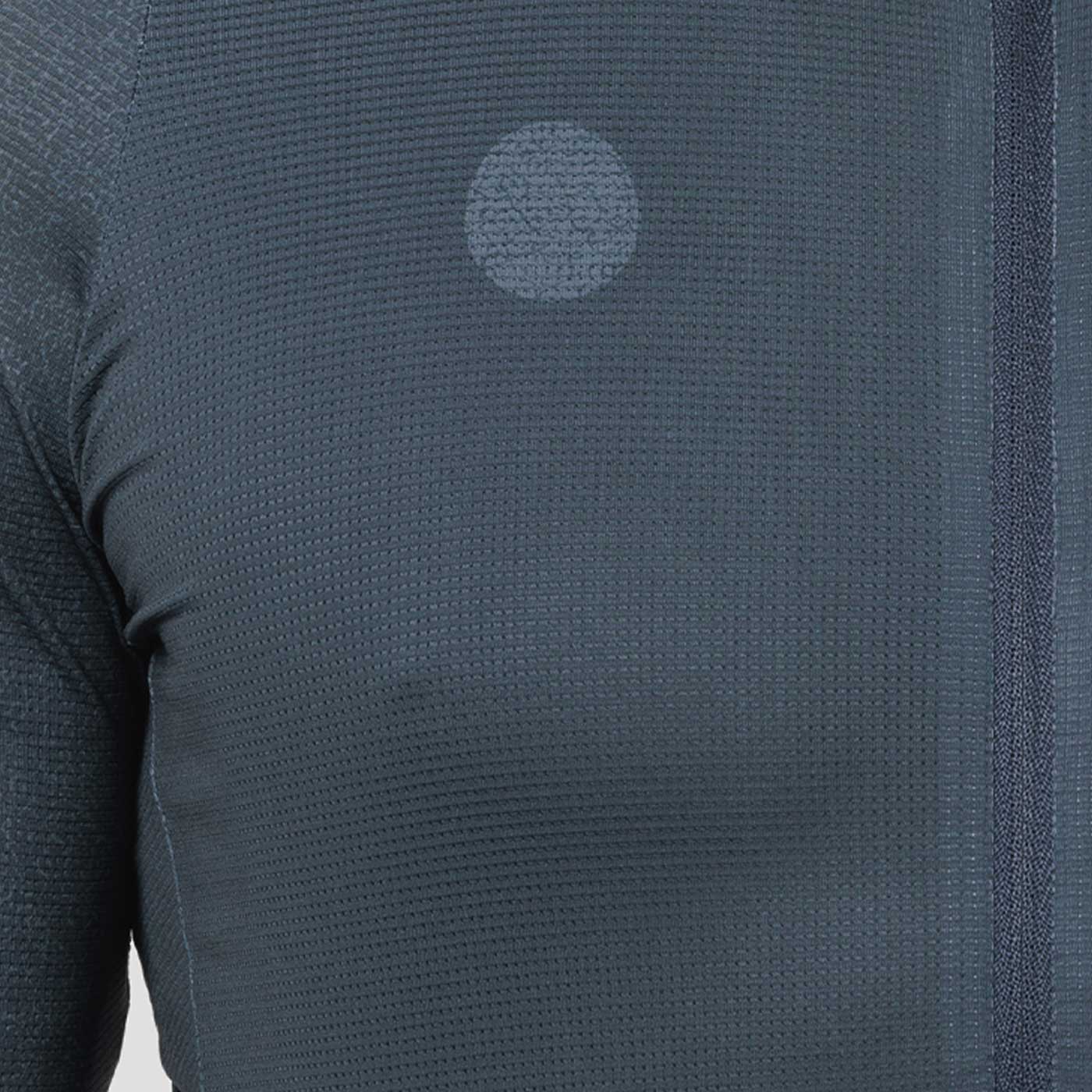 CLIMATE NEUTRAL CERTIFIED

NATURAL / RECYCLED FIBERS
We source recycled or natural fibers whenever possible. Check out our sustainable products here.


PREORDER : SMALL MONSTERS PROJECT JERSEY
Support The Small Monsters Project, a nonprofit whose mission is to reduce the stigma around mental health challenges and provide resources and education around concussions and TBIs. Preorder ends October 15th.
CLIMATE NEUTRAL CERTIFIED
Ornot is committed to reducing our carbon emissions in every aspect of our business. At the end of each year we measure and offset our total footprint with verification through ClimateNeutral.org. We think all companies should do this and actively partner with others who do. More here.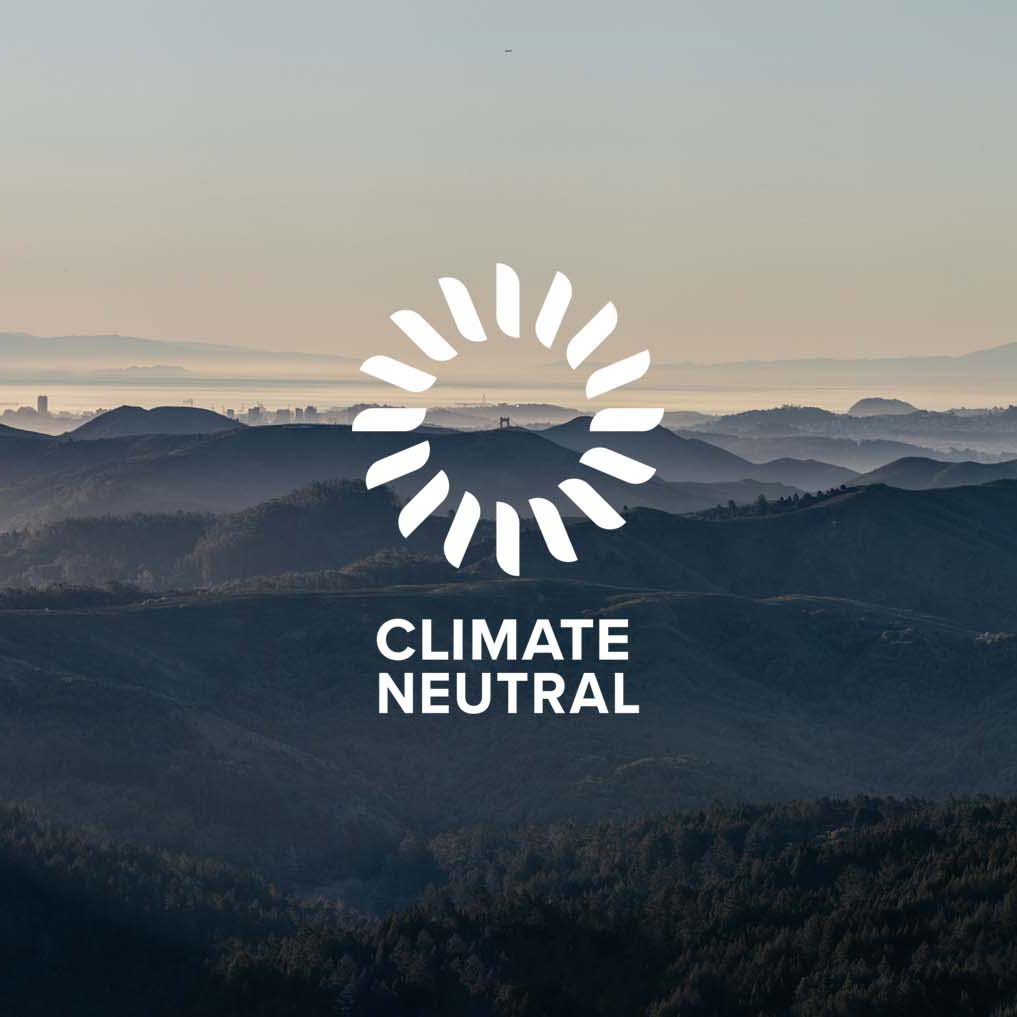 SF SHOWROOM!
Come and try it on, Ornot in San Francisco's Inner Richmond! Join us for our Tuesday shop ride (8.30am / city dirt / #aftercakeornot) and keep an eye out for weekend rides. Swing by for a coffee and maybe even get a peek behind the scenes. If you're not local, you can call us, Ornot. (628) 256-2250