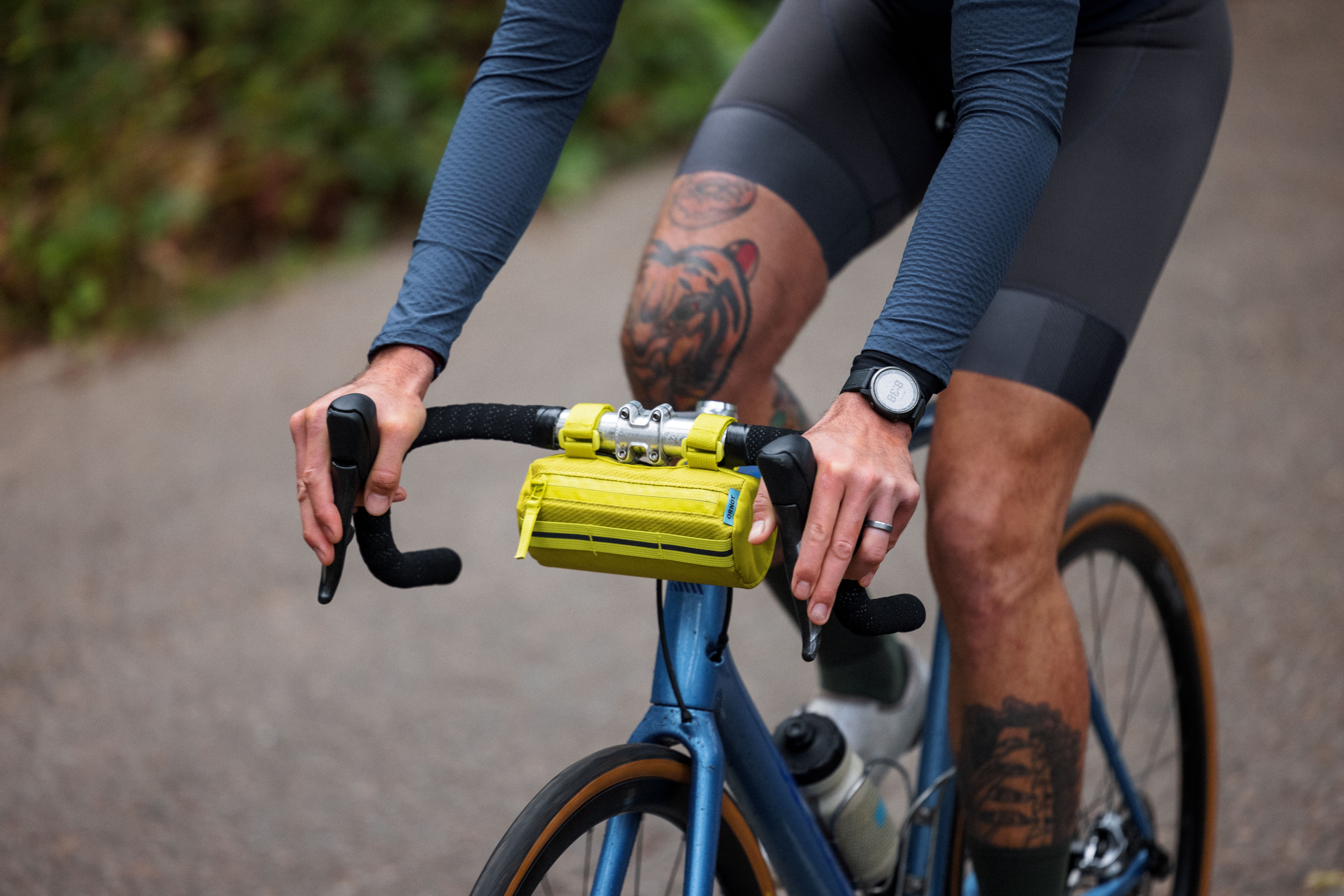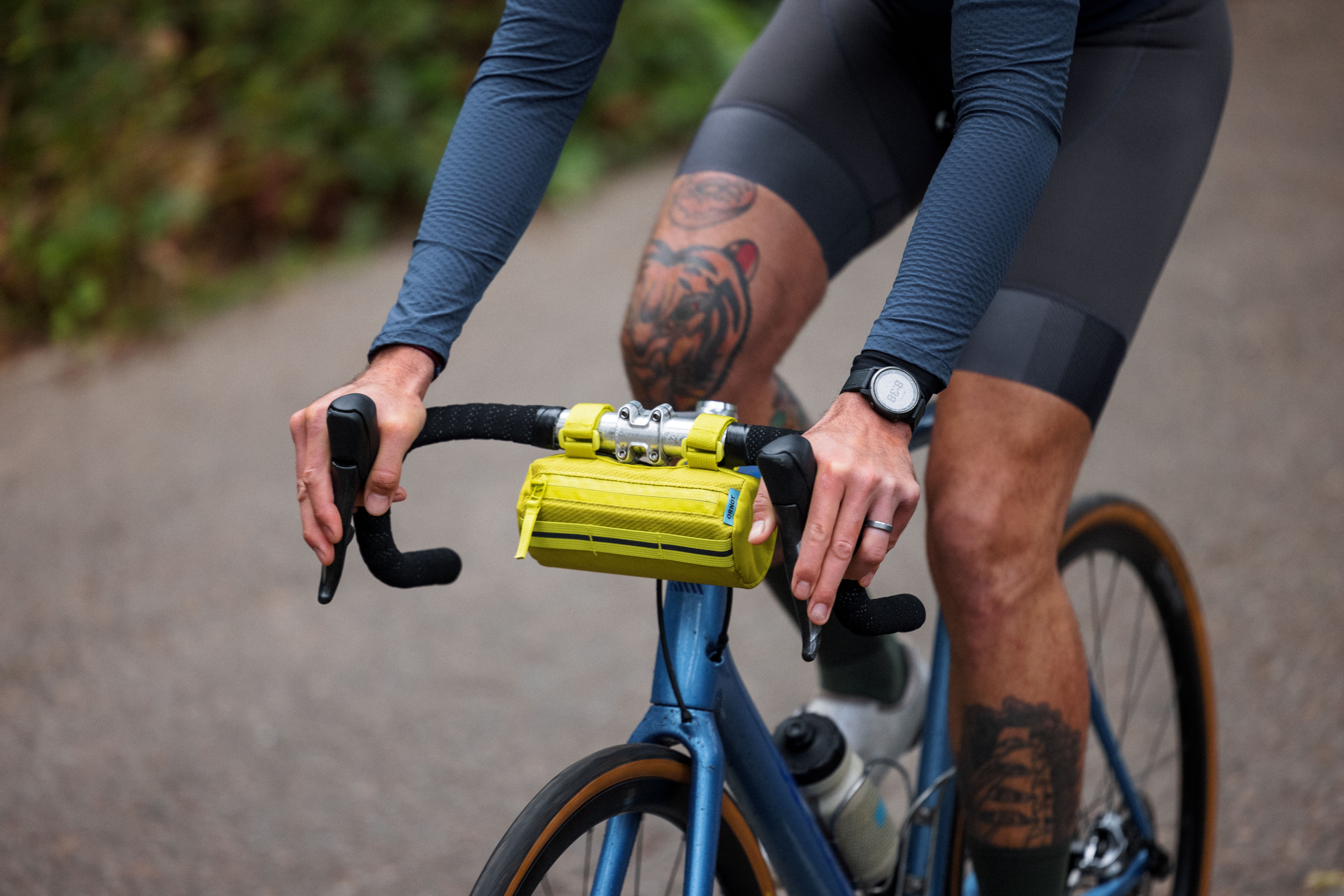 THANKS FOR YOUR PURCHASE
Please complete the form below to register your bag for its 1-year warranty. Also, let us know if you want to get emails about discounts and new products, Ornot.
LEARN MORE ABOUT US
We're San Francisco's hometown cycling brand. Since 2013, we've been designing apparel and accessories inspired by the the changing temperatures of the Bay Area. We do recycled & deadstock fabric, made in the USA, micro climates and donuts. What we don't do? Giant logos. You could be a rolling billboard, Ornot.