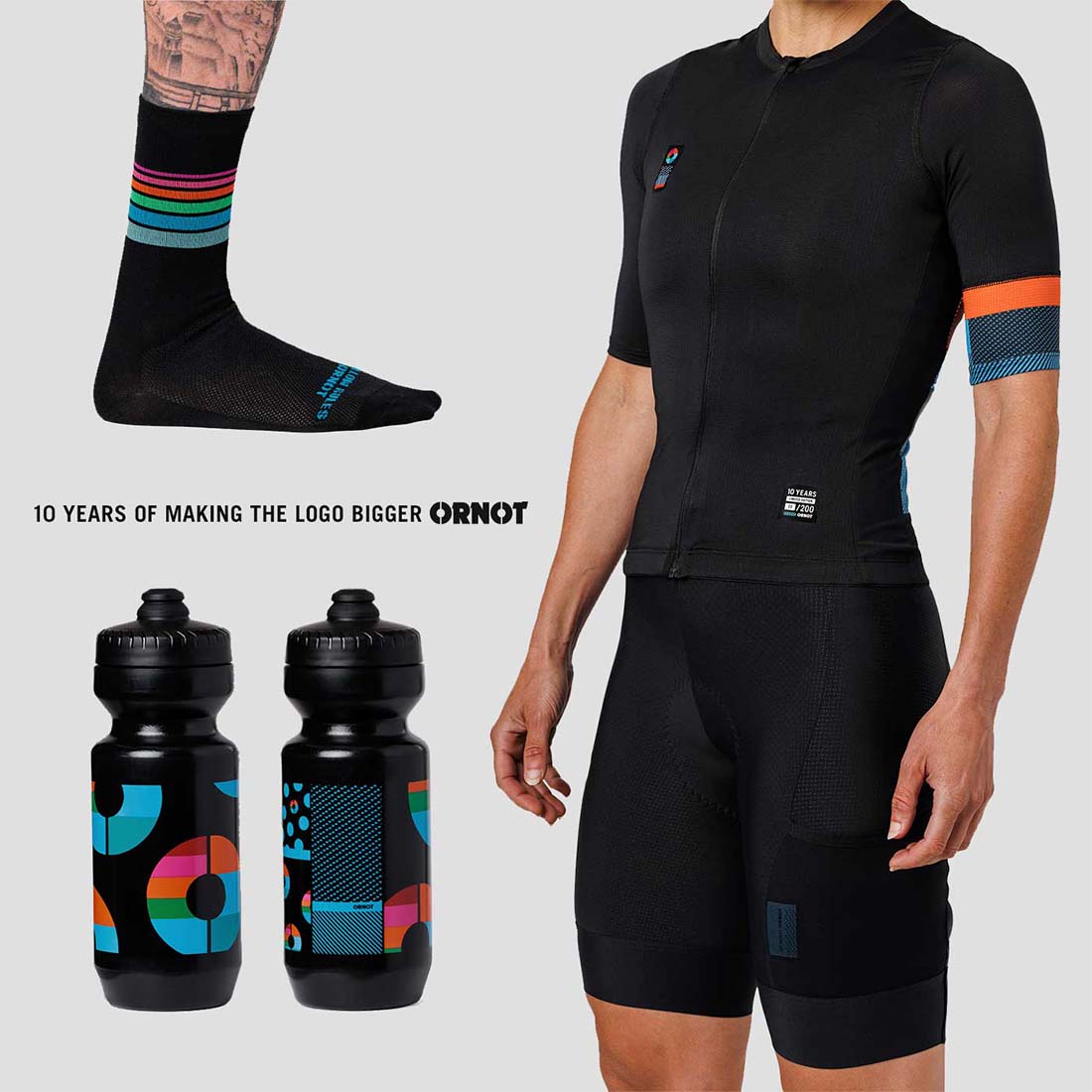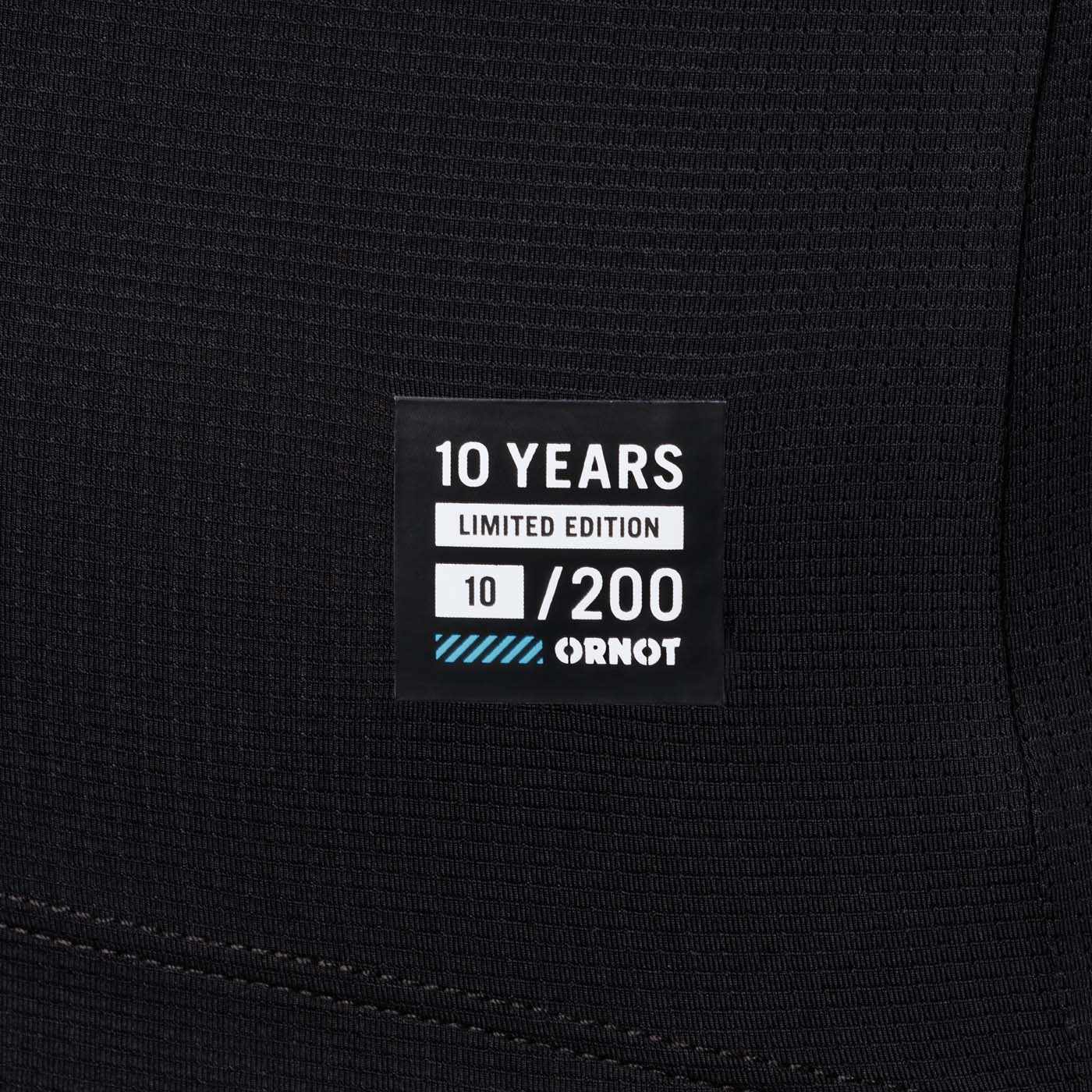 INSPIRED BY THE JERSEY THAT STARTED IT ALL
We started in a San Francisco basement back in October 2013 with the goal of producing USA-made, minimally branded cycling apparel. Our guiding design principle was, "you could be a rolling billboard, Ornot".
10 years later, and we're still committed to making clothing differently, in a sustainable way, here in the US, while promoting our unique style of fun on bikes.
To celebrate, we released the Decade Collection, comprised of a limited-edition re-release of our original jersey, throwback socks, and bottles. The decade jersey is limited to 200 individually numbered pieces and available for preorder. Forget about NFTs and grab yourself a piece of history. Your ownership will be recorded on the blockchain, Ornot.
                    – MATT Q (Founder / Chief Bike Rider)
2013 LAUNCH VIDEO
I shot this video in the summer of 2013. It was originally created for a kickstarter campaign. However, production timelines didn't line up, so I skipped the kickstarter and decided to go "all in". To create images and video before actual production was finished I purchased a 3 piece custom run of champion systems jerseys and shorts. If you look close enough, you can see the logos on the clothing that I blacked out with markers.